It's 7 days before Christmas and I'm only doing this now. Why? Because I've been really and seriously busy with work then I got sick last weekend (until now tbh ooofff) and I've always had the laziness bug when it comes to writing everything down.
Pero huli man daw at magaling, naihahabol pa rin. Besides, 90% of these wishes don't get granted anyway YET I still keep on doing it (try and TRY until you die!!).
1) I already have Book One!
2) Oxford boots
3) Everyday by David Levithan
4) An Abundance of Katherines by John Green (exact book cover!)
5) These socks. Or any socks for that matter.
6) Damned by Chuck Palahniuk (I LOVE Palahniuk!)
7) Harry Potter books 1-6. Confession time. I used to borrow the books either from the library or my housemates/friends/blockmates because I couldn't afford to buy it at that time and by the time I had my first job, Book 7 was just released. It was the second thing I bought with my hard-earned salary but I still don't have the first 6 books lol. Now I'm thinking I need to complete them before they permanently leave the bookstore shelves!
8) A new, fluffy pillow
9) The Oktaves' CD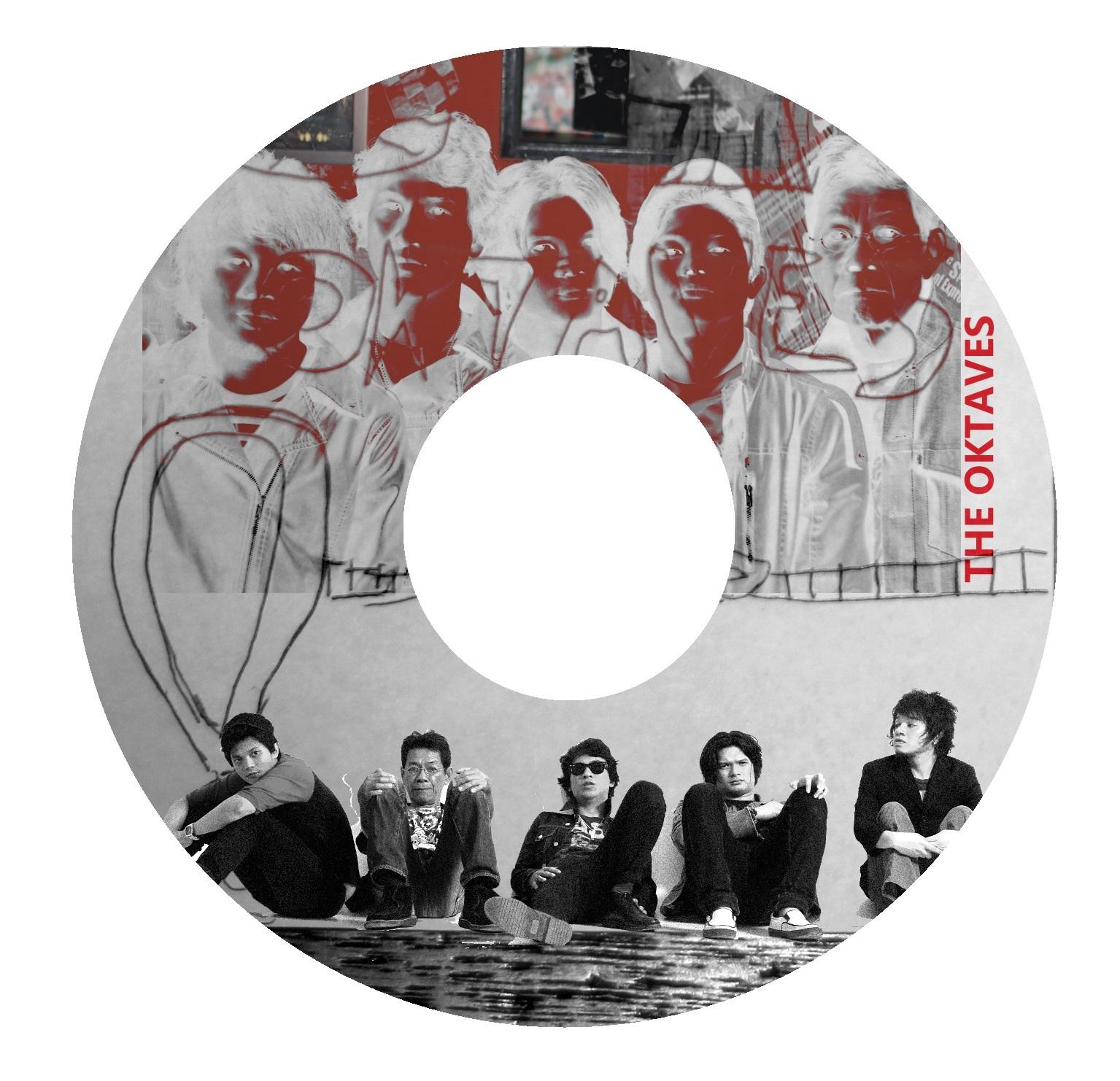 10) Ciudad's Follow The Leader CD
11) This MANGO CHOCOLATE I've been craving and salivating ever since I read about it on some blogger's tweets on one of her PAL flights.
13) Postcard from wherever you are.
14) Tons of cookies, Polly's chocolate cake, any slice of cake, chocolates, jelly beans or Chocnut.
15) To not die yet.
And oh, WORLD PEACE.